4th call for EU-CardioRNA Short-term Scientific Mission awards!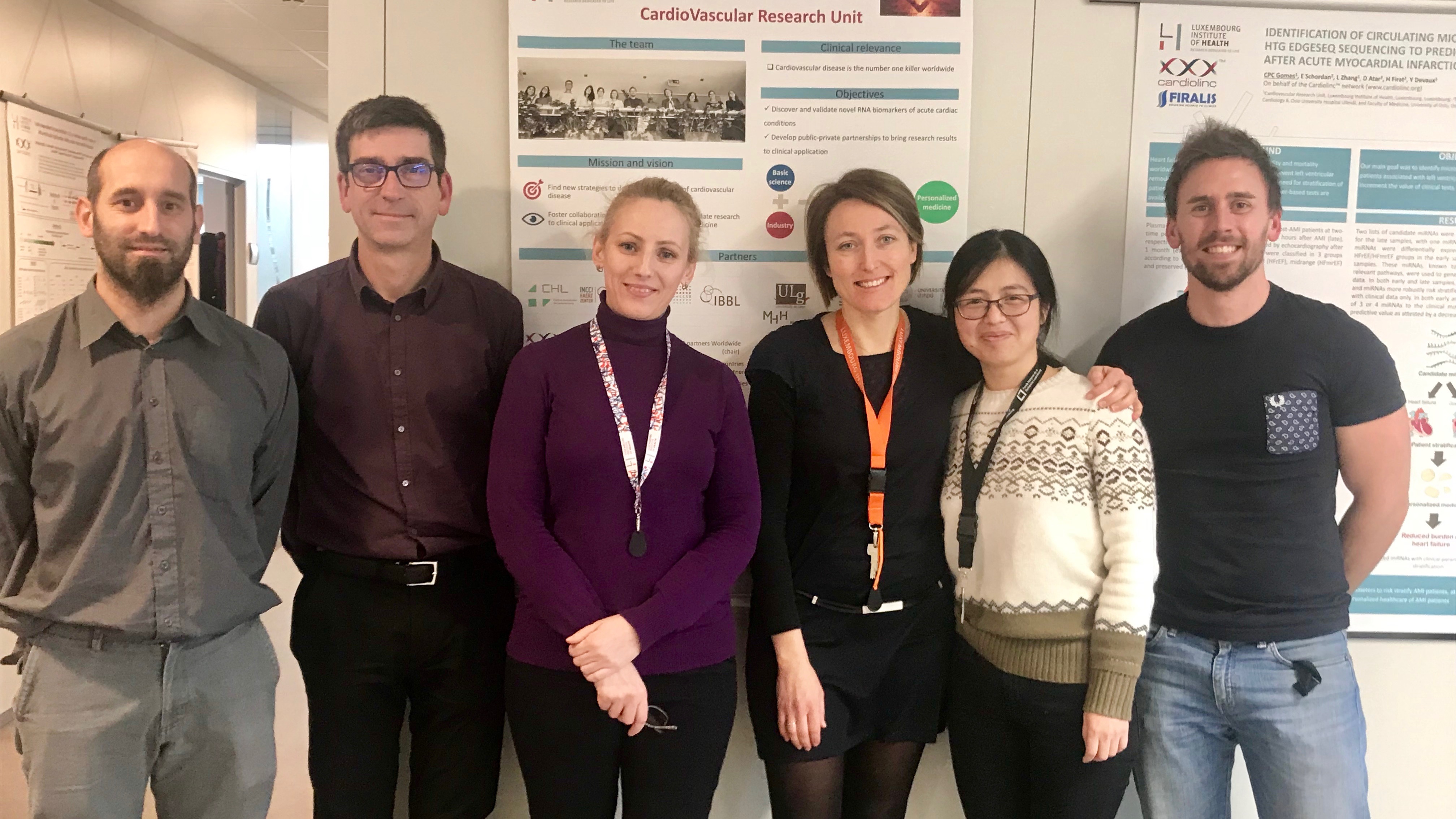 The COST Action CardioRNA CA17129 (https://www.cost.eu/actions/CA17129) is launching the fourth call for short-term scientific mission (STSM) fellowships. STSMs aim to foster new collaborations between the laboratories participating in the Action and beyond, to learn new techniques or to use specific equipment not available in the applicant's institute, and promote the objectives of the Action.
This second STSM call will be open for application through e-COST from 1st May 2020 until 30th June 2020. Please start preparing your visit and your application as soon as possible.
Exchange visits for this second call can start from 1st July 2020 must be completed by 31st March 2021 or otherwise, we will not be able to reimburse them. According to the Work and Budget Plan of our COST Action for Grant Period 3 (01 May 2020 – 30 Apr 2021), we hope to allocate 6 more STSMs.
Applications must be sent using the online registration tool available at the following website: https://e-services.cost.eu/stsm
More information can be found here