A fantastic opportunity open for a Research Fellow at University of Edinburgh to work on LncRNAs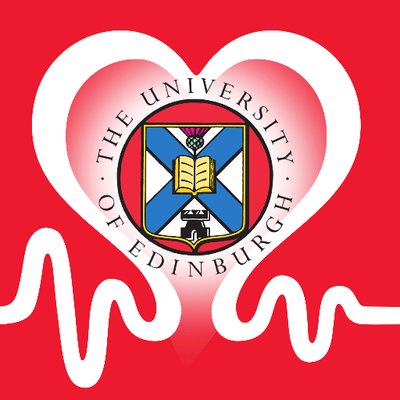 A fantastic opportunity is now available for a Research Fellow at Queen's Medical Research Institute, Edinburgh, UK to perform exciting translational research, including with investigating the lncRNA SMILR in vein grafts (see Mahmoud et al Circ Res, 2019 doi: 10.1161/CIRCRESAHA.119.314876).
For full details and how to apply:
Full info
Apply by 30th March 2021!
The candidate will work within the Centre for Cardiovascular Science at the University of Edinburgh (Headed by Andy Baker), a world-leading research institution in cardiovascular science and is supported by a prestigious British Heart Foundation Centre of Excellence award.