BHF-funded positions open now at Imperial College London!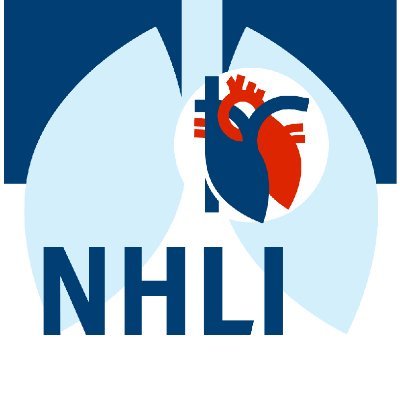 Several awesome British Heart Foundation funded positions are now available at the BHF Centre of Excellence, Imperial College London's National Heart and Lung Institute! Please check out the links below for more information and how to apply!
MED02238 (BHF Centre of Research Excellence Postdoctoral Fellowships) – 2 x Junior Research Associate posts and 2 x Senior Research Associate posts.
Imperial College job site Research Associate
MED02239 (BHF Centre of Research Excellence Transitional Fellowships) – x 2 Research Fellow posts
Imperial College job site Research fellow