Calling ECIs: Merck KGaA Darmstadt Germany Innovation Cup 2023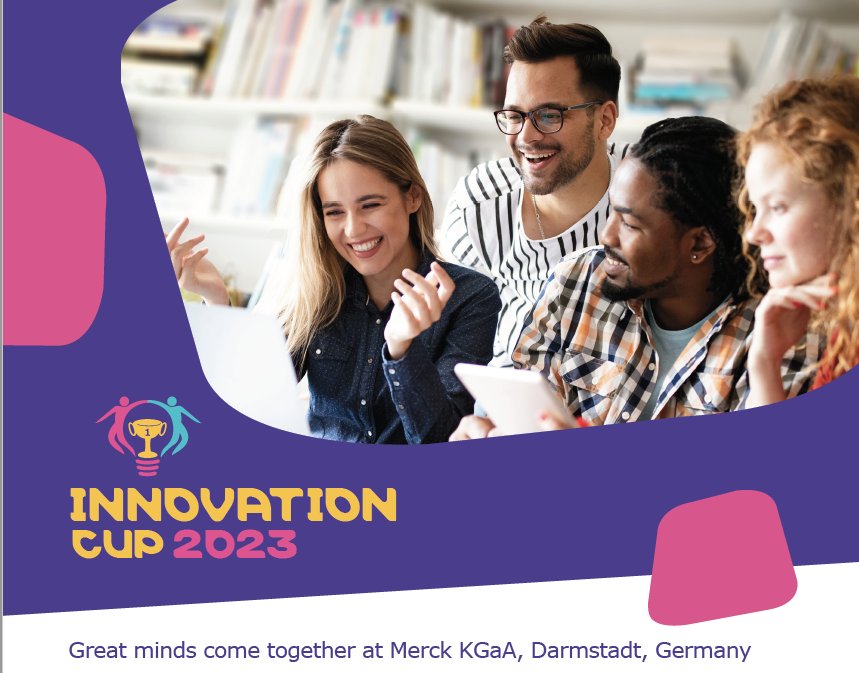 If you are a post graduate student with an interest in the pharmaceutical or chemical industry, the Innovation Cup is your chance to gain in-depth knowledge about research and development, to network with top students from around the world and to build a business case together with experienced professionals. Selected top performing participants could get an offer for a permanent employment at Merck KGaA, Darmstadt, Germany.
Location: Near Frankfurt am Main, Germany, June 10 – 16, 2023. Travel, accommodation and food expenses will be paid by Merck KGaA, Darmstadt, Germany.
For full details and how to apply: Innovation Cup 2023 Flyer Innovation Cup 2023 Poster. Innovation Cup 2023 Flyer