Excellent open opportunities for trainees at all levels at the University of Iceland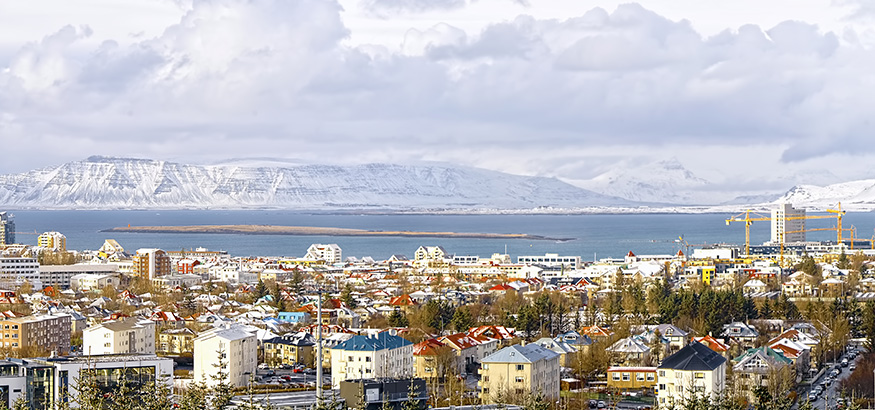 Calling passionate trainee scientists looking for their next research opportunity in cardiovascular research!
Check out open positions in the Department of Physiology of the Faculty of Medicine, University of Iceland. George Kararigas is looking for doctoral students, post-docs and research associates to work on work on non-coding RNAs, the interplay between biological sex and inflammation in myocardial hypertrophy, and on the effects of a novel compound against anticancer drug-induced cardiomyopathy. And a beautiful location, situated in the heart of Reykjavík.
See here for full details and how to apply. Positions Ad HI
Contact george@hi.is for more information.