Open position for a PhD student at Kings College London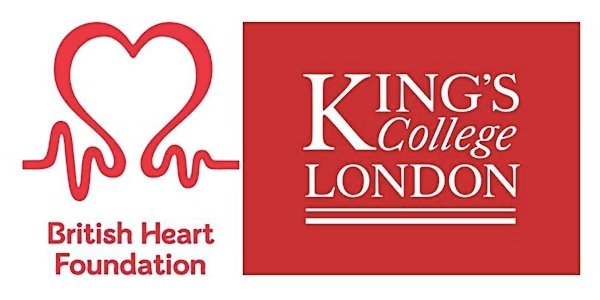 A PhD position is available in the newly founded laboratory of Cardiovascular Mechanosensing at the School of Cardiovascular and Metabolic Medicine & Sciences headed by Prof. Giancarlo Forte at King's College London.
The post is fully funded by British Heart Foundation to the King's BHF Centre of Research Excellence. The selected candidate will engage in setting up heart disease models with the final aim to investigate the molecular mechanisms of pathological mechanosensing that contribute to aberrant alternative RNA splicing in the failing heart. The use of induced pluripotent stem cells (iPSC), iPSC-derived organoids and engineered heart tissues (EHTs) is envisaged. Requirements: Master degree in biological sciences or similar. Experience with cell culture is important, molecular biology skills would be a plus.
For more information, please contact the following email address: giaforte@gmail.com