Open postdoctoral position in cardiac physiology at the Faculty of Medicine, University of Iceland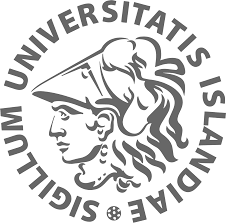 A full-time position for a highly motivated and qualified postdoctoral fellow is available at the Department of Physiology of the Faculty of Medicine, University of Iceland staring from 1st October 2021. This is an outstanding opportunity to work on a project in the cardiovascular field funded for three years. The project focuses on the interplay between biological sex and inflammation in myocardial hypertrophy. The successful candidate will have previous experience in cardiac diseases and will be self-directed with excellent organisational and technical skills, as well as capable of working collaboratively in a team.
Requirements Doctoral degree in molecular life sciences or a related field Experience in cardiac surgery and physiology in mice Laboratory experience in biochemistry, cell and molecular biology, immunology Proficiency in spoken and written English Ability to work independently and in a team.
Application documents Motivation letter, including relevance of previous experience to the position (max. 2 pages) Full but succinct CV in a tabular form
Application deadline 15th July 2021 Please note that only shortlisted candidates will be contacted, who will also be asked to provide two reference letters. Salary will be according to the current collective wage and salary agreement between the trade union and the Minister of Finance.
Enquiries and application to George Kararigas – georgekararigas@gmail.com