PhD Student position available in RNA modification research at the Luxembourg Institute of Health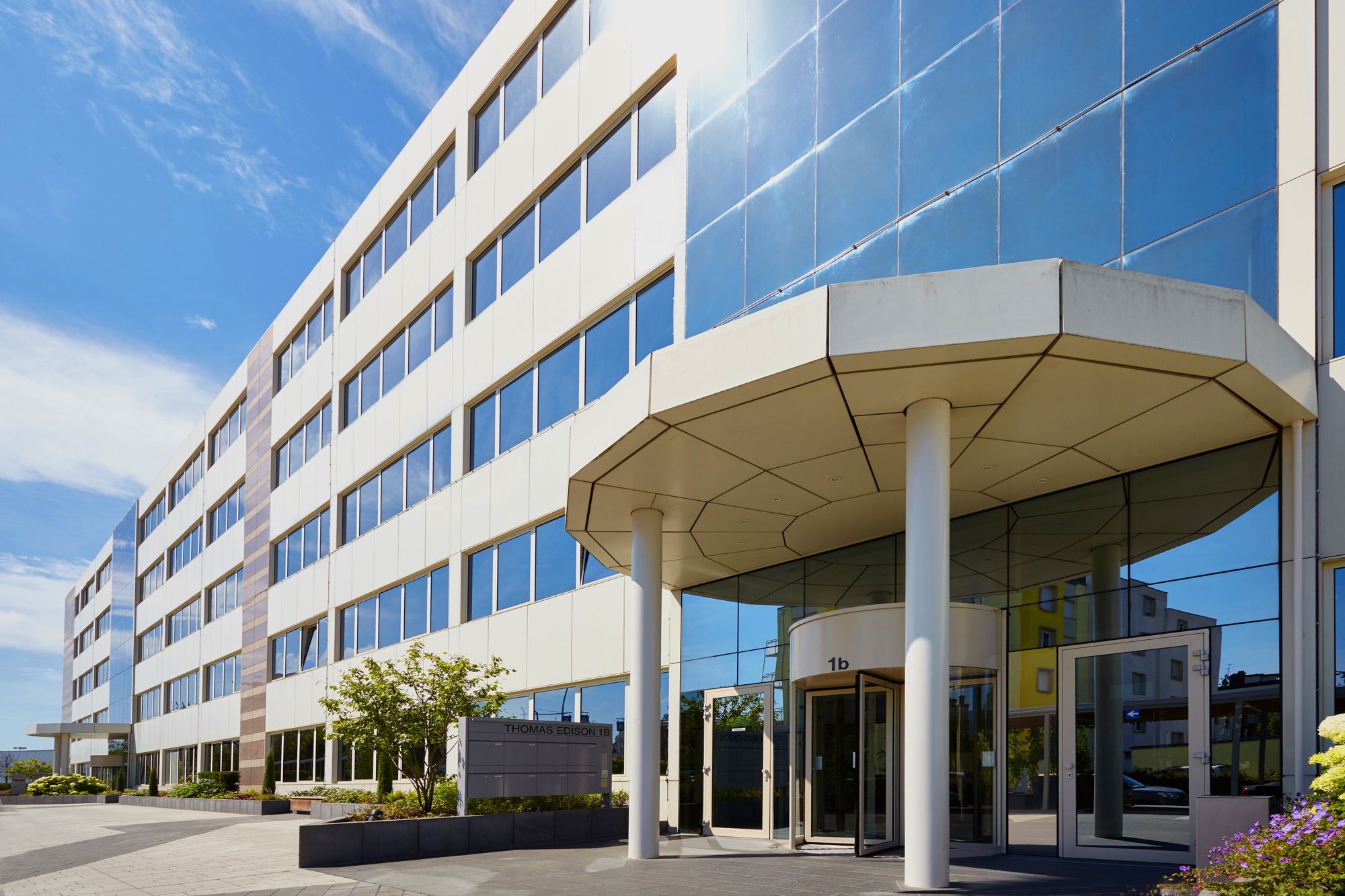 Check out this open position for a PhD student to study the role of RNA modifications in the diagnosis and pathophysiology of sudden cardiac arrest. This exciting and highly translational research project is available from January 2023, on a 3-year fixed term contract to work in the laboratory of EU-CardioRNA Chair Dr Yvan Devaux at the prestigious LIH.
The deadline is November 30th! For full details and how to apply, see attached Job Description PhD Devaux 
Please share with your trainees and networks.