Staying connected in a global crisis: the EU-CardioRNA COST Action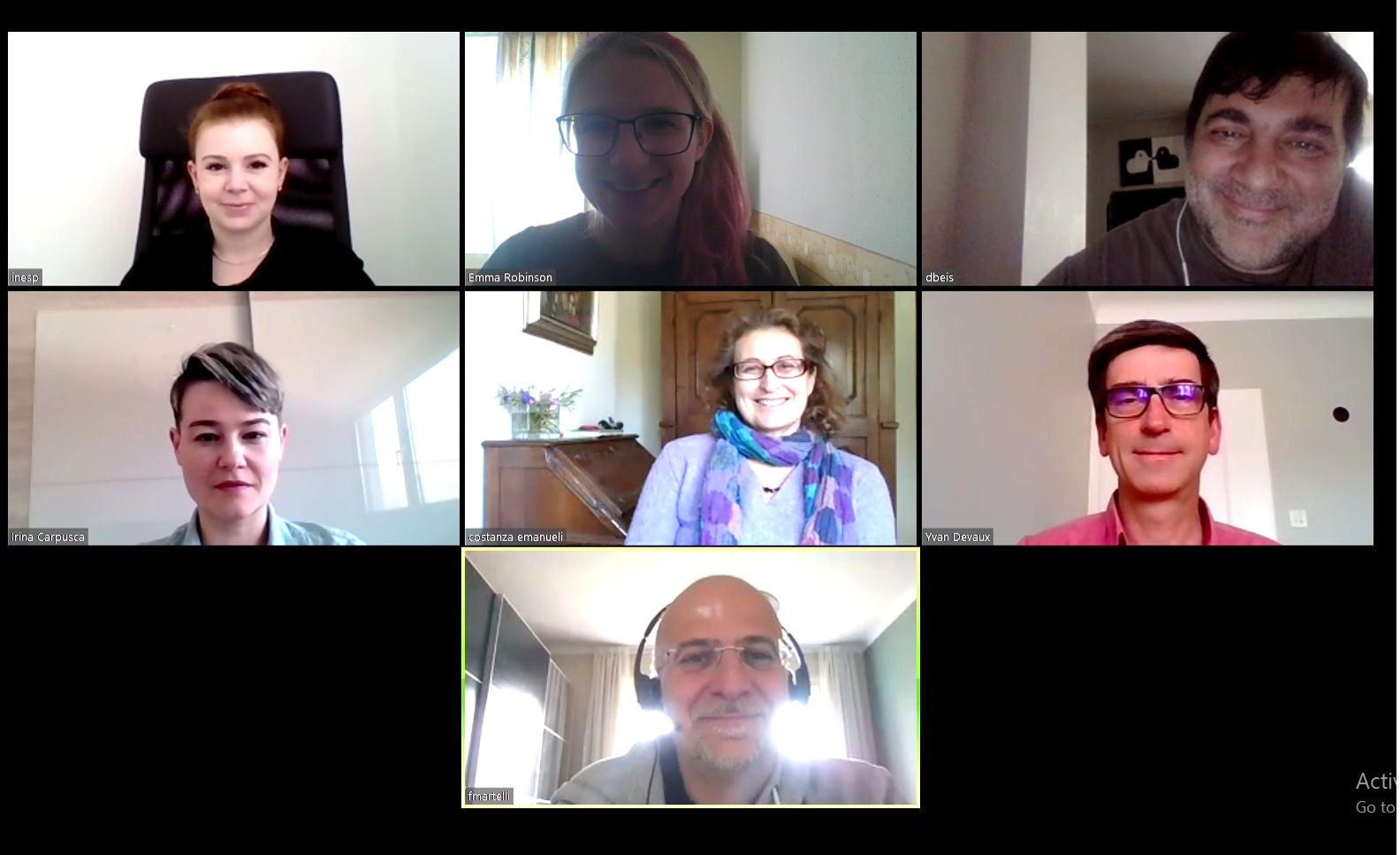 EU-CardioRNA Core group meetings are still in full swing, discussing global multi-center COVID-19 biomarker studies, clinical trials and funding opportunities, manuscript progress, remote teaching tips and supporting each other at this dark time.
Don't forget to let me know if you'd like to join the WhatsApp chat group!
Contact us!