The 6th EU-CardioRNA meeting kicks off on July 5th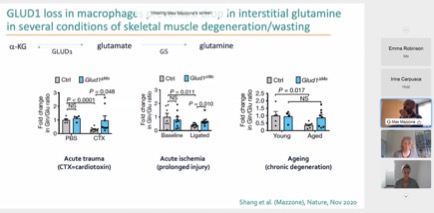 A fantastic start to the 6th MC and WG meeting of the EU-CardioRNA COST Action with a keynote lecture from Massimiliano Mazzone, newcomers Anika Witten and Shizuka Uchida and invited talks from Maija Puhka and Sara-Joan J. Pinto-Sietsma.
Very happy to see more than 94 of attendees from across the globe. Please join us for the next two days with keynote talks from Manuel Mayr, Serena Zacchigna, Thomas Thum, Tomasz Guzik and Tim McKinsey.